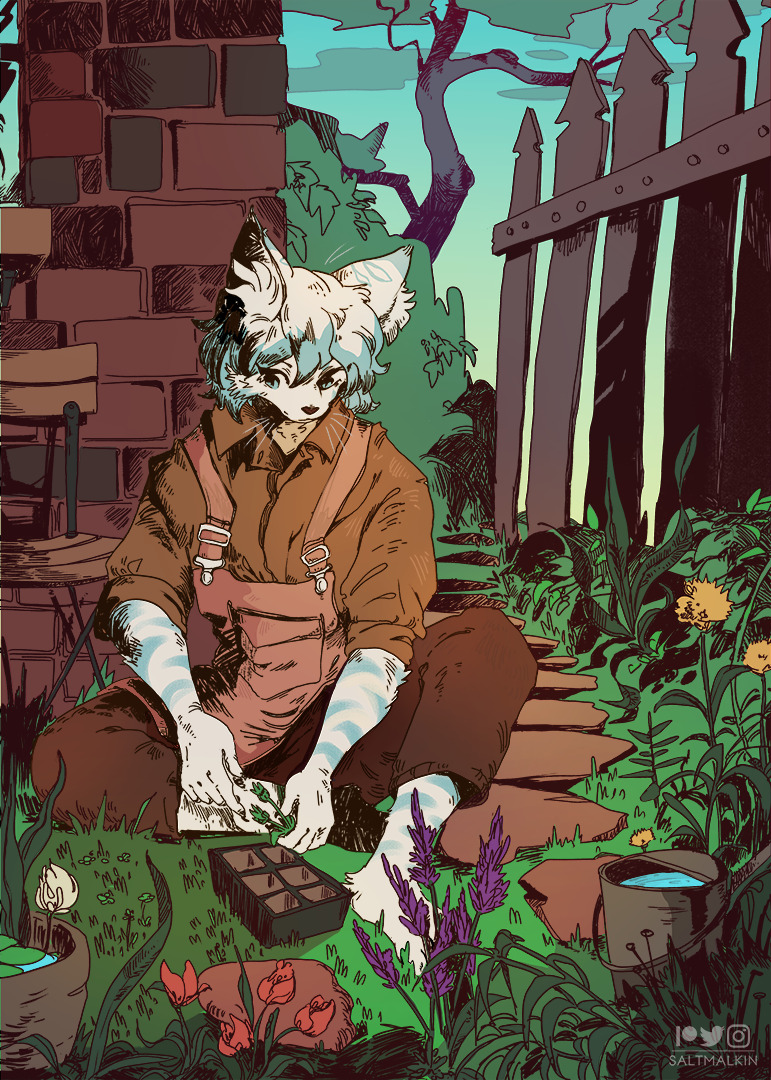 meow!
I'm Ash! I make music, StepMania content, and building blocks for my communities.
Projects
Latest post
meow.garden redesign
2023-02-25
I've redesigned meow.garden from the ground up, eschewing the "digital garden" concept in favor of something a little more home-grown. The "cool stuff" from my monthly notes have been split out into their own section, and the more interesting notes have been moved to a chronological sequence of posts.
262 more words
More posts
Random cool thing
More cool stuff